Project Mission
Design and execute a land management plan that fosters soil health and provides adaptive management options that can be replicated to ultimately balance financial and environmental sustainability.
Objectives: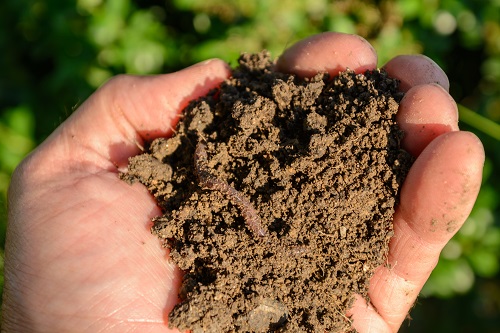 Maintain healthy and balanced ecosystem.
Utilize best management practices.
Build a replicable model for agronomic sustainability.
Monitor groundwater flow and quality.
Study changes in quality of soil pore water under various cropping rotations.
Potential for nitrate impact to groundwater is of concern due to the coarse-textured soils and shallow ground water tables, to address this, RDO and CLC will be implementing
Best Management Practices
Innovative cropping practices to reduce nitrate loss
Growing low nitrogen demanding crops
Following each crop with a cover crop to capture and hold nitrogen for following season.
Monitoring and adaptive management
Utilizing U of M nitrogen guidelines
Split nitrogen applications
Incorporation of nitrogen fertilizers
Related Components:
Progressive soil health management
Sophisticated irrigation management
Alternative Management Tools (AMTs)
Cover crops
Grazing
Extended rotation including low nitrogen demanding crops
Team Members
Central Lakes College (Primary Site Operators)
Cory Detloff, Director of Ag & Energy Center
Todd Pollema, Ag & Energy Center Farm Manager
Noah Boelter, Ag & Energy Center Research Plot Coordinator
RDO (Site owners)
Jake Jacobson, Seed Farm Manager
Wayne Warmbold, Regional Manager
Nick David, Regional Agronomist
Keith McGovern, CEO
Supporting Collaborators
MN Department of Agriculture
Ryan Perish, Soil Scientist
Luke Stuewe, Soil Scientist
Jeppe Kjaersgaard, Research Scientist

Sustainable Farming Association
Kent Solberg, Cover Crop & Grazing Specialist
NWATS
Daniel Whitney, Principal Hydrogeologist
Kristi Anderson, Project Hydrogeologis
Other
Dan Vogt, Midwest Machinery
Mike Sams, Local Cattle Owner